Beauty Hacks You Are Absolutely Going To Love!!
By Dave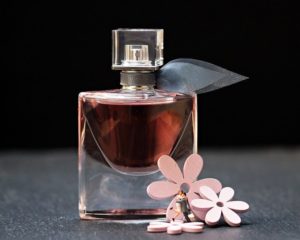 This is how you can keep the fragrance of perfumes all night or day long, it is important to apply it right after your shower as the humidity of the skin will help in this!
To make your lipstick stay longer on your lips, You must prepare them. Do a mild peeling with a toothbrush and then put some lip balm on, and you can even make a natural peeling product with sugar, a little lemon juice with some of the coconut oil. Tasty right?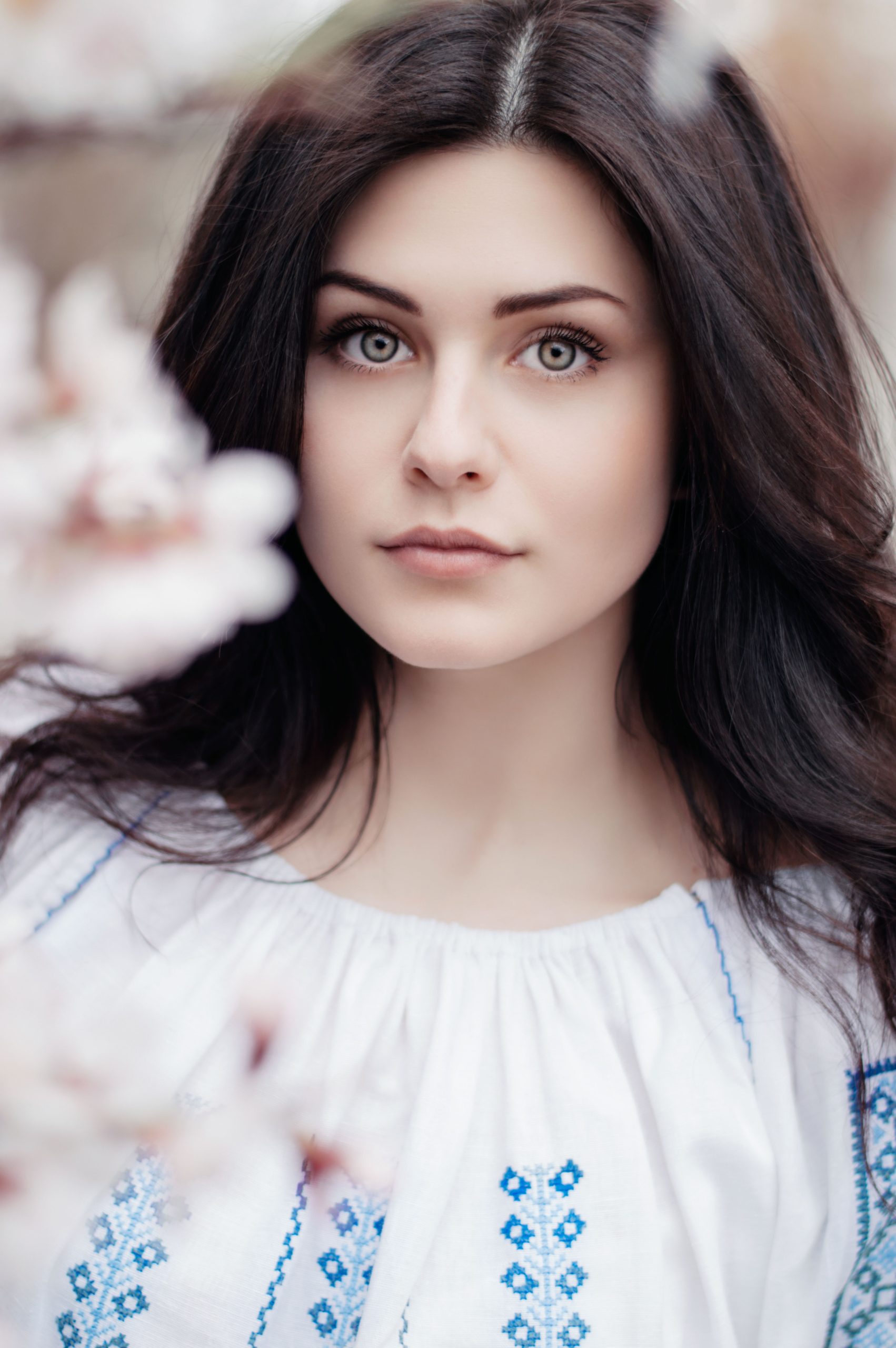 Mascara Is The Perfect Eyeliner
You go to work and you realize that you have spent your eyeliner and forgot to buy a new one, Don`t worry if you have mascara you can solve the problem quickly! if you have an eyeliner brush, simply grab a little mascara and apply above the eyelashes just like you do the liner!!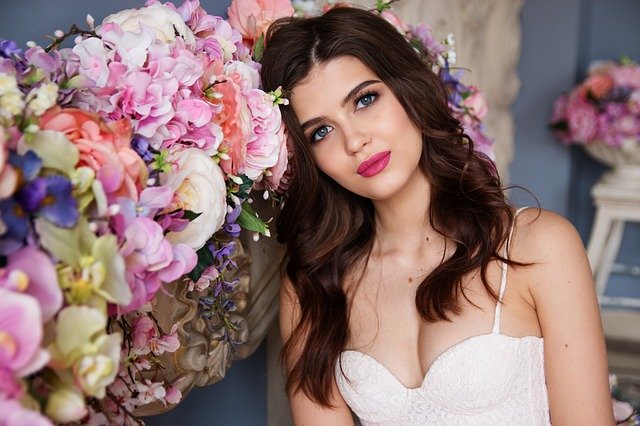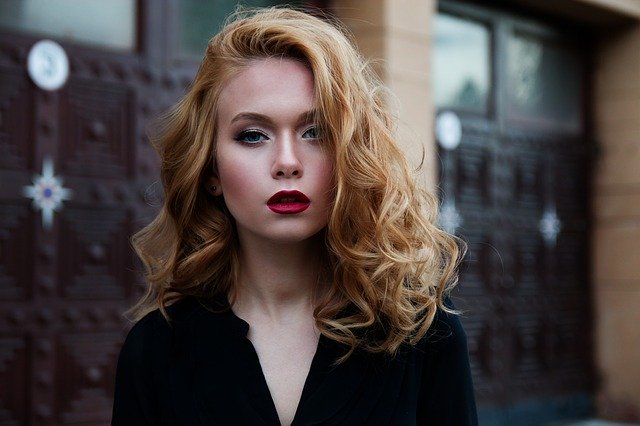 If you don`t like your straight hair and you don`t have time to go to the hairstylist and everything you have on hand is the hair straightener?> Don`t worry you can do some magic with it too! All you need is to make some braids, and then press the hair straightener over it. Open and spread the braids and here are your wavy hairs!!
Like everyone says eyebrows are the frame of the face and very important and affects the overall appearance of the face. If your eyebrows are "unwanted" or are curled, you will easily "tame" them by applying a small amount of Vaseline. After that just brush them nicely with an eyebrow brush!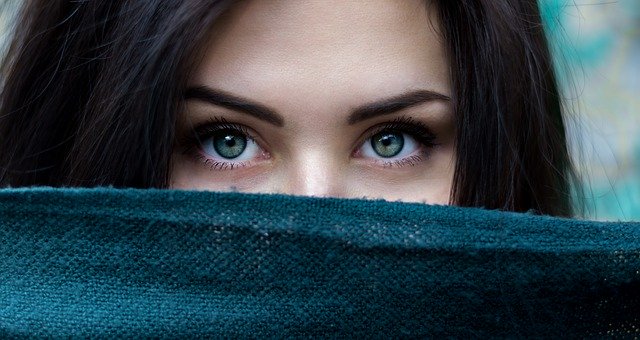 You will require a few household items like baking soda, water,  and some of fresh lemon juice. Mix two teaspoons of baking soda with one teaspoon of water, Squeeze a little lemon juice to it. Apply it to your face and let it dry for a few minutes before rinsing with water. Allot another five minutes for checking out your newly radiant skin. As with all DIY skincare products you should do a patch test to make sure it doesn`t react negatively to the mixture.
In addition to being great when it comes to detoxification, Green tea does wonders to our health and skin, This tea eliminates redness and swelling and helps to minimize dark circles and makes your skin glowy!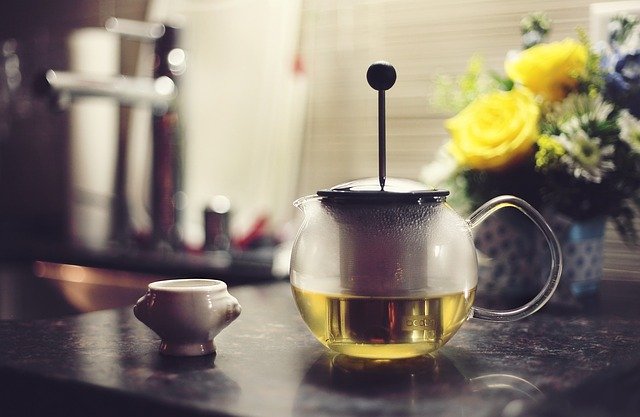 Shine Up Your Nails In Minutes
If you are not getting time for a manicure and it`s time to go out and you are not happy with your nails dullness then try it, Clean and brighten your nails by buffing them with a toothbrush or a nail buffer, Yes it`s right with a toothbrush, and dab them with whitening toothpaste. Finish wiping it with a hydrating cuticle oil and "WOW" you got shining nails now!
Whiten Yellow Nails Naturally
Consistently polishing nails can result in gradual staining and can make them yellowish in appearance. You would be able to easily remove stains with a mixture of one tablespoon of hydrogen peroxide with two tablespoons of baking soda.
Remove Nail Oil With Vinegar
Nail polish stays longer when applied to the clean oil-free clean nails. Unfortunately, invisible oils or moisturizers on your nails can spoil your manicure. Before applying nail polish swipe your nails with white vinegar to clean any oils on your nails.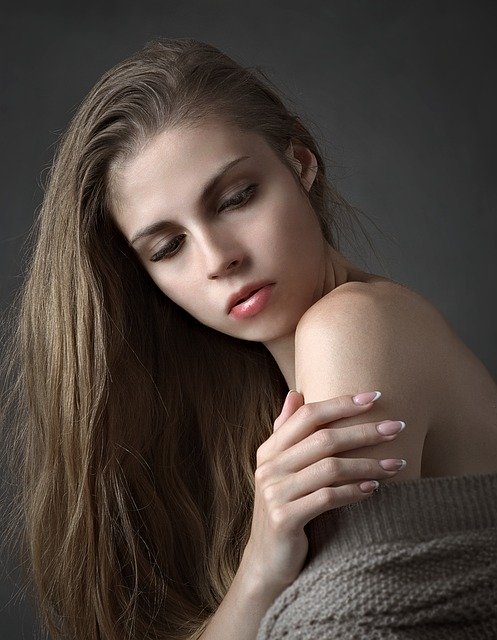 Hope you enjoyed reading these beauty hacks and it can be useful to you, Will write more hacks from time to time. cheers!!
LOVE HUDA BEAUTY PRODUCTS??